Second Mortgage Loan Benefits & Guidelines
The term "second mortgage" can be used to refer to home equity loans, home equity lines of credit (HELOCs), and piggyback loans. All of these loans are taken out on a property that is already mortgaged or is being financed (purchased).
Second Mortgage Guidelines
Loan amounts from $25,000 to $250,000
Terms of 10, 15, or 20 years
Up to 100% of your homes value (including the first mortgage balance)
No prepayment penalty
Low closing costs
Quick approval and funding process
Not sure if a second mortgage is right for you?
Inquire today and we'll connect you with a Military Mortgage Advisor who can help you explore your options. Or, give us a call at 844-422-3622.
Image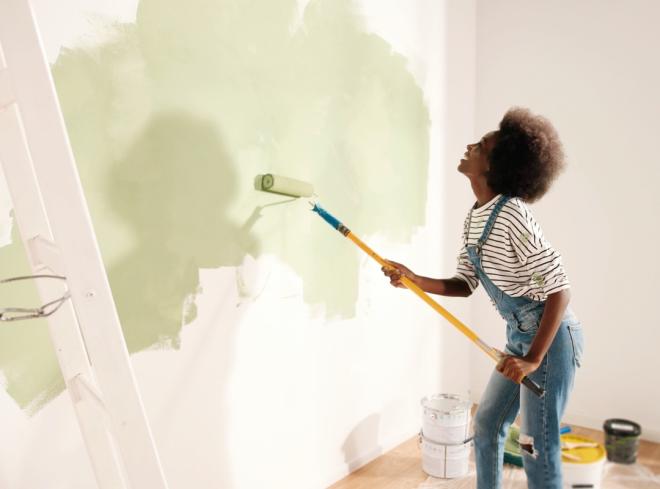 Disclaimer: these are sample rates and terms based on daily pricing that fluctuates and is subject to change and credit approval. Parameters: 720+ FICO, Single-Family Residence, $300,000 loan amount, State = NC, County = Wake, Discount Points range from 0.0% to 2.0% as shown above, Admin Fee = $1149. For VA Home Loan, assume a 2.3% VA Funding Fee.