Mortgages. Military Made.®
AAFMAA Mortgage Services is a wholly-owned subsidiary of the American Armed Forces Mutual Aid Association (AAFMAA), the longest-standing, Member-owned non-profit association exclusively serving the U.S. military community.
When you choose AMS as your mortgage provider, you get access to all the benefits of AAFMAA Membership — including a wide range of services that can help you through every stage of life.
At AMS, we're committed to ensuring AAFMAA Members are well-informed and taken care of when it comes to financing a home. As part of AAFMAA, we're able to offer a variety of affordable mortgage options.
These products include: VA Home Loans, VA Cash-Out Refinances, FHA Home Loans, conventional (conforming) mortgages, and our own proprietary products such as our Home Equity Advantage Loan℠ options and our Construction Advantage℠ product suite.
We take great pride in making sure servicemembers, military retirees, Veterans, reserves, and guard members get the financing they need and service they deserve to build, buy, or refinance a home. That's mortgages, military made.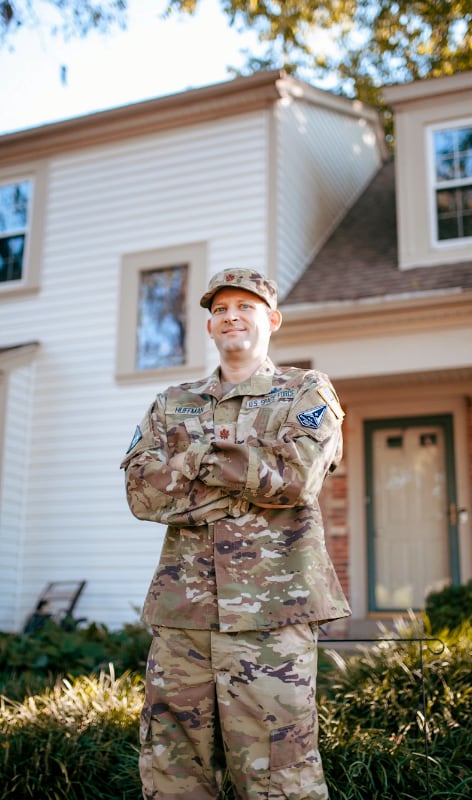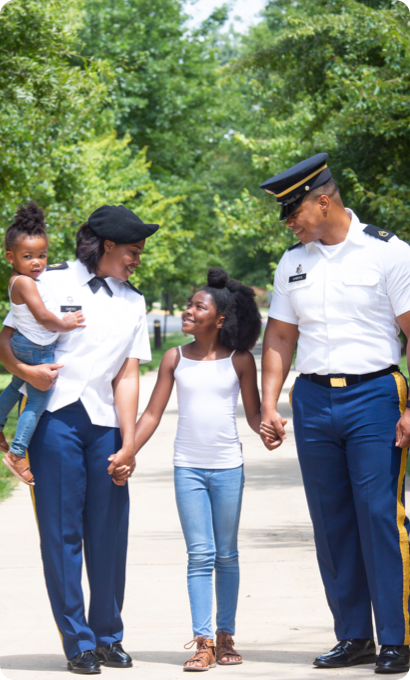 Our History
The American Armed Forces Mutual Aid Association (AAFMAA) was originally established as the Army Mutual Aid Association on January 13, 1879, when the U.S. War Department saw the need for an Association to take care of fellow soldiers following the Battle of the Little Bighorn – "Custer's Last Stand."
In 1876, Lieutenant Colonel George Armstrong Custer (former brevet Major General), led the 7th Cavalry Regiment against the Cheyenne and Sioux in the Dakota Territory, resulting in the Battle of the Little Bighorn. During wartime then, it was tradition for surviving servicemembers to commence a "passing of the hat" to raise money for fallen soldiers' families. In the case of this battle, there were no survivors and thus no one to pass the hat. AAFMAA's founding documents were prepared by a Committee of Army Officers chaired by Lieutenant Colonel (later Brigadier General) Roger Jones, Assistant Inspector General of the Army. The Association's purpose was "to aid the families of the deceased members in a prompt, simple and substantial manner." Over 144 years later, our mission remains to help ensure the financial security and independence of the members of the American Armed Forces Community and their families; providing
life insurance
,
survivor assistance
,
wealth management
, and mortgage services.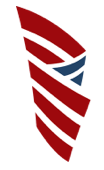 The AAFMAA Advantage

Competitive Rates
We'll work to get you a competitive rate and affordable fees on your mortgage.

Great Service
Customer service you can count on.

Free Analysis
Get a free mortgage assessment to understand your options.

Expert Advice
Loan officers who understand mortgages and the unique needs of servicemembers and Veterans.

Solutions
A wide range of mortgage products to help you achieve your goals.

Flexibility
Get access to VA, FHA, jumbo and conventional loans.