FHA Home Loan Benefits & Guidelines
How Can an FHA Mortgage Loan Be Used?
FHA Home Loans can be used to purchase or refinance a single-family home, condominium or a multi-family property (up to four units). Some loans can also be used for new construction or home renovations, including energy-efficient upgrades. Each of these types of loans have limits. Here are some examples:
Basic home mortgages must be on a house that only requires $5,000 or less in repairs.
Construction loans can be used to purchase land and build a new home, but the qualification process is more difficult and takes a little longer.
All FHA Home Loans have mortgage limits based on the county in which you live. For example, limits for 2022 ranged from $420,680 for low-cost counties, to $970,800 in the highest-cost counties on one-unit properties. Additionally, a property must meet FHA Home Loan requirements, which include an FHA inspection and appraisal.
Image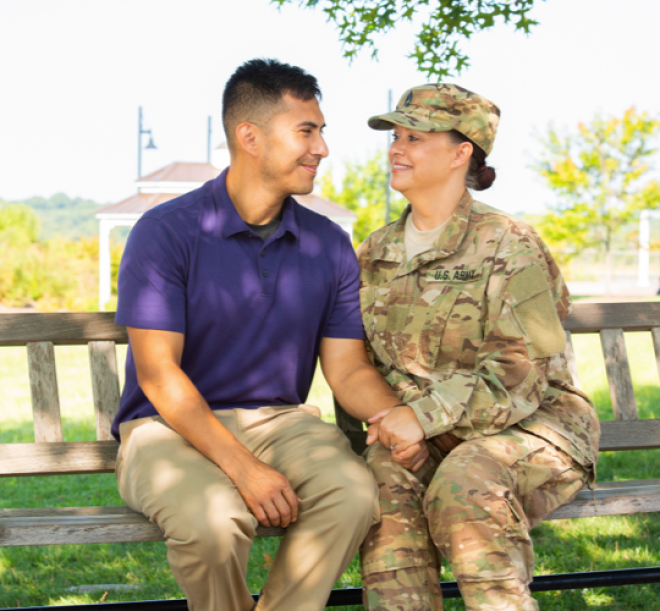 Disclaimer: these are sample rates and terms based on daily pricing that fluctuates and is subject to change and credit approval. Parameters: 720+ FICO, Single-Family Residence, $300,000 loan amount, State = NC, County = Wake, Discount Points range from 0.0% to 2.0% as shown above, Admin Fee = $1149. For VA Home Loan, assume a 2.3% VA Funding Fee.